Be Seen And Sell More
Social Media Is The Key!
People are more social online now than ever before, especially on their mobile devices. The Zec Media team can help you build your profile, exposure and credibility by getting you featured in mainstream media then maximise your social media presence and grow your customer base so that you can get on with running your business.
Grow your profile and credibility with media publicity
Use social media to build brand awareness & confidence
Create a professional image for your business
Watch your new fans share your message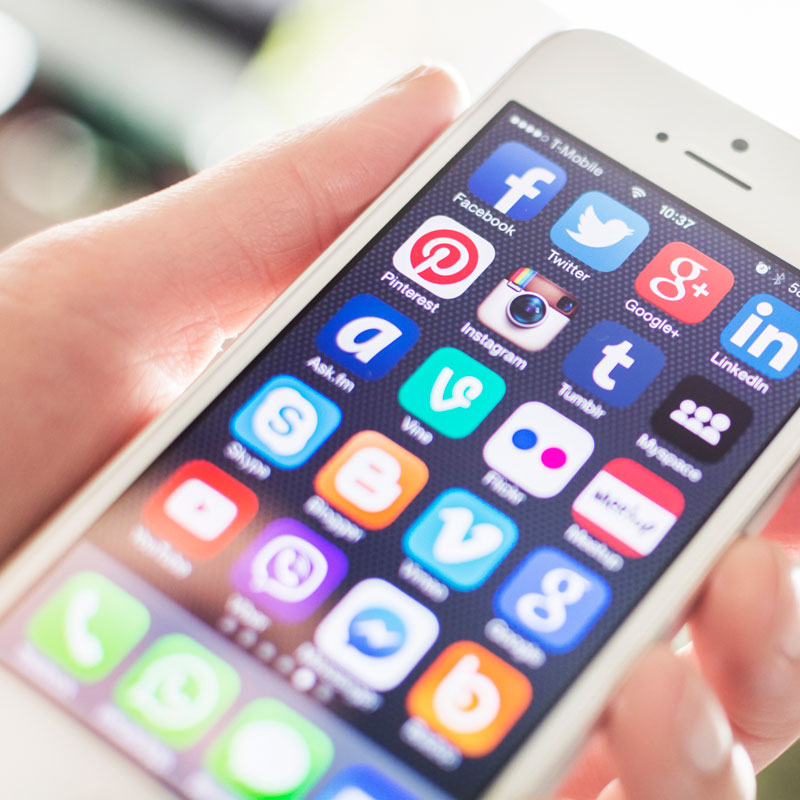 Zec Media and clients have appeared in/on: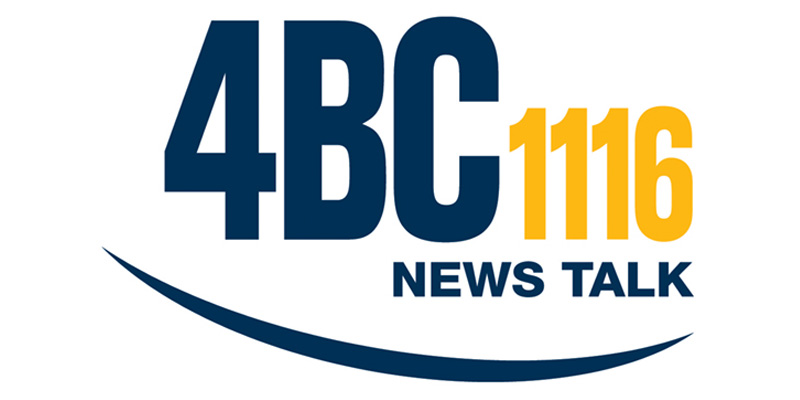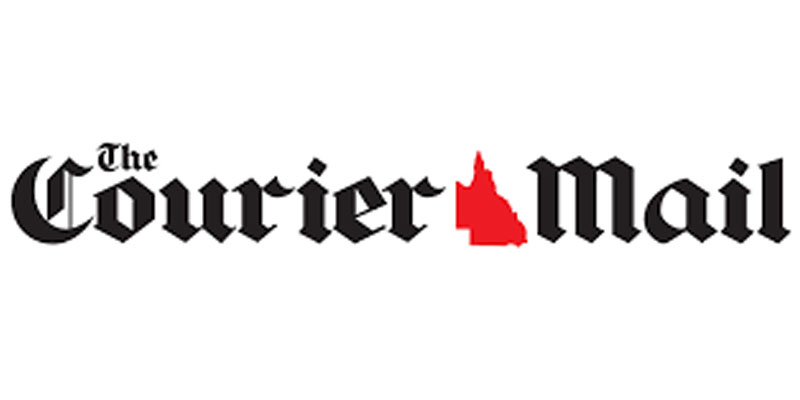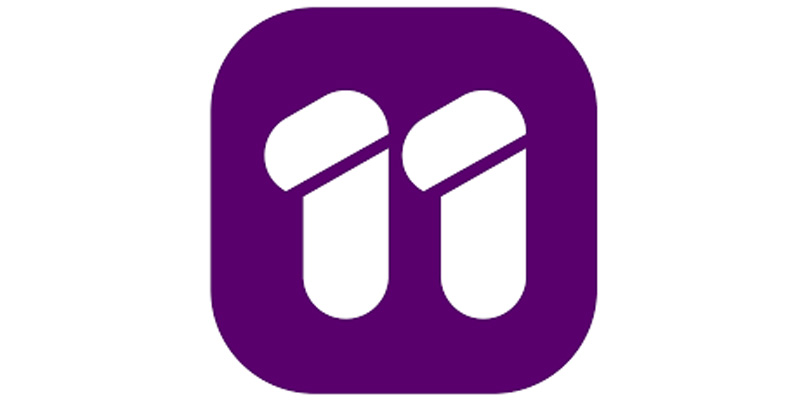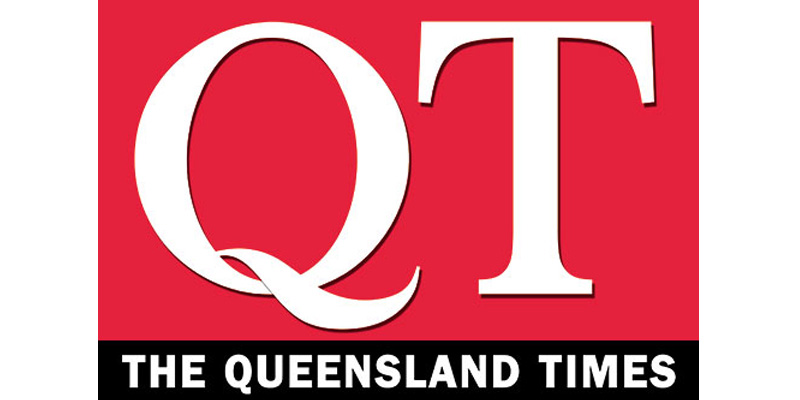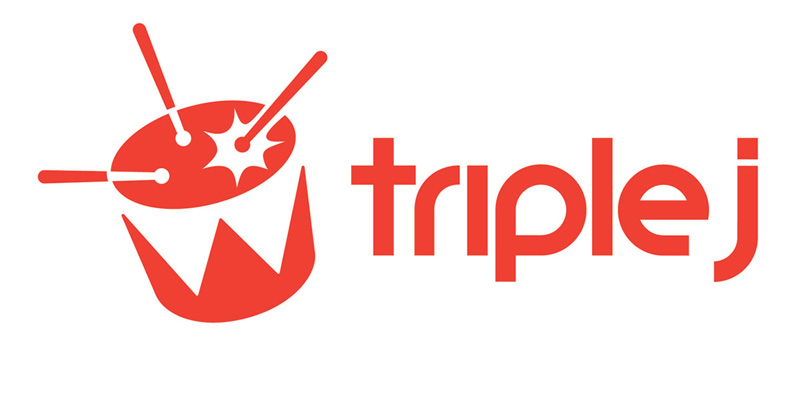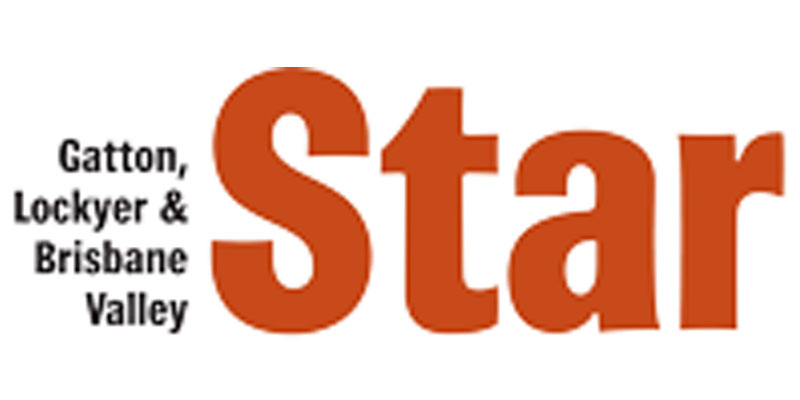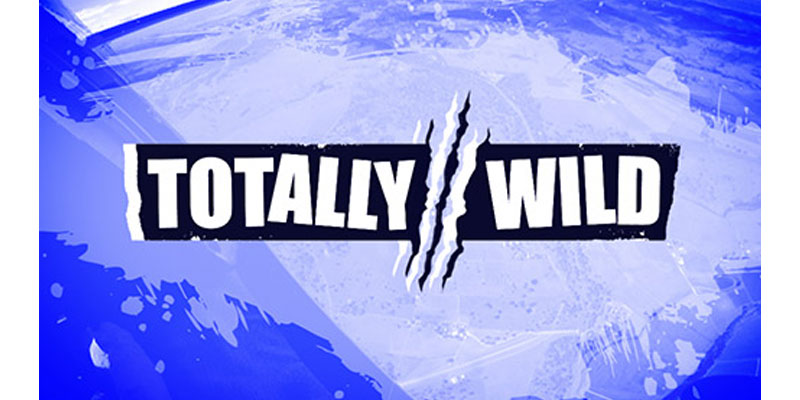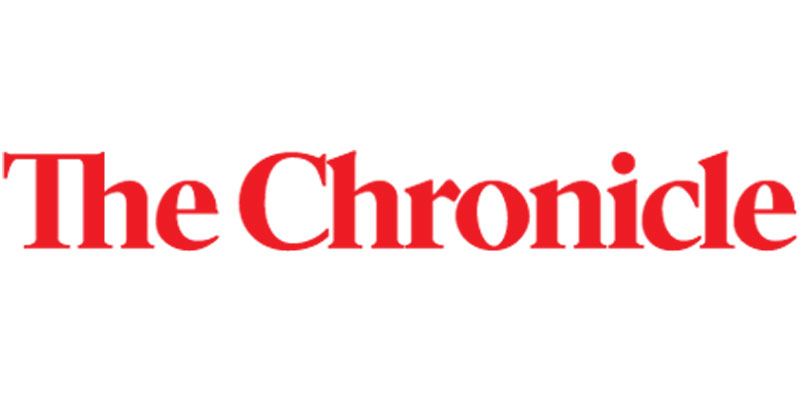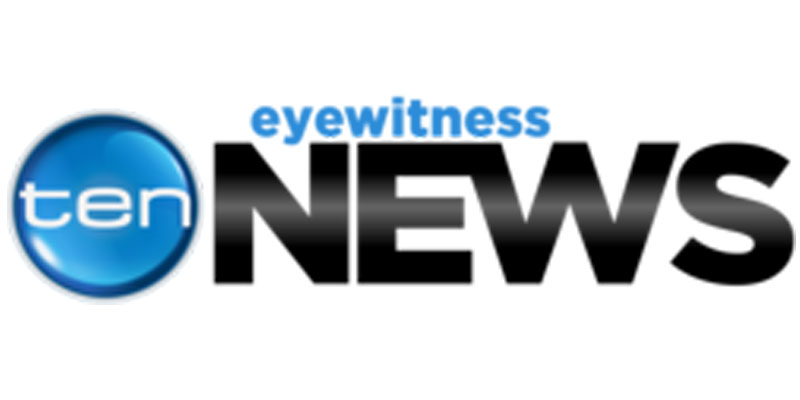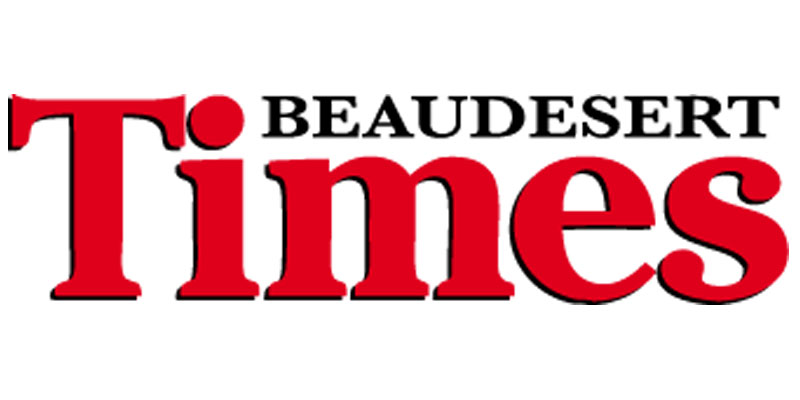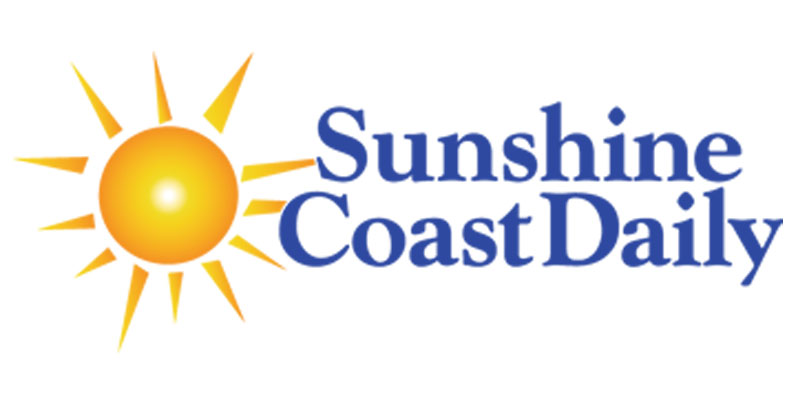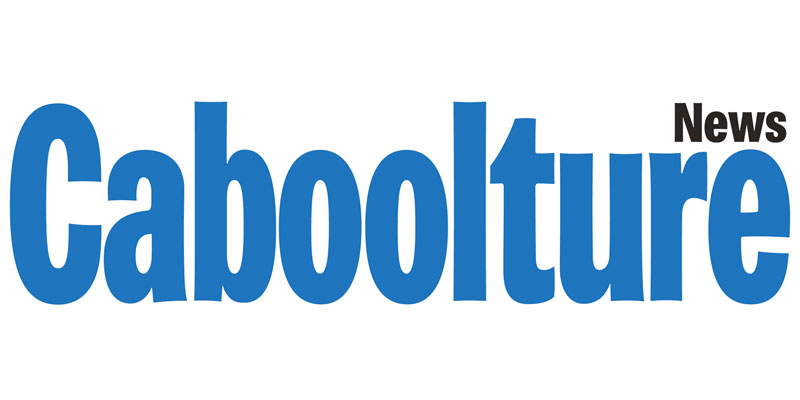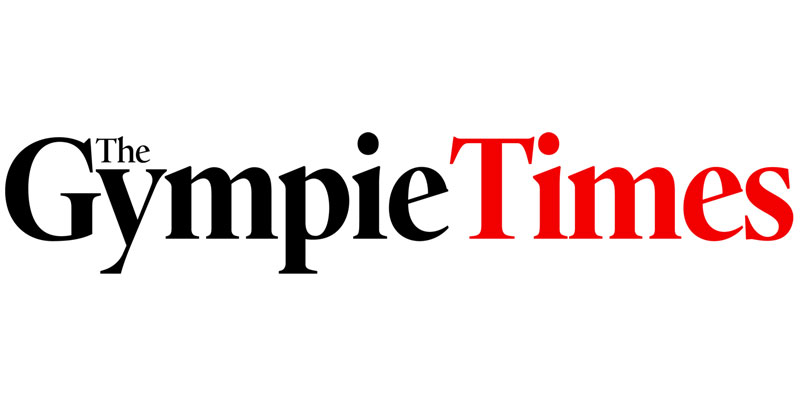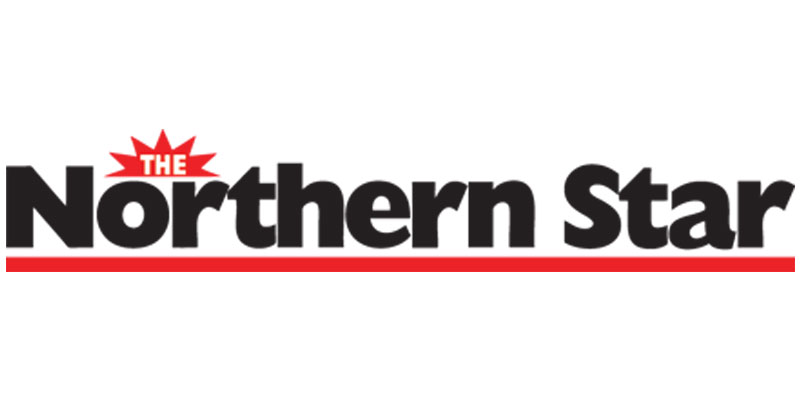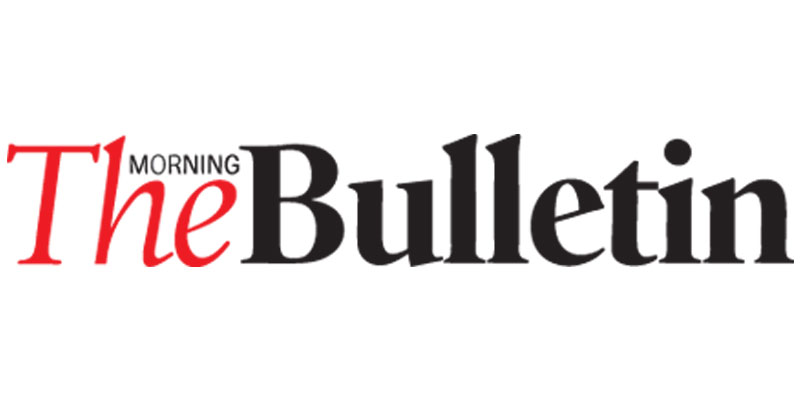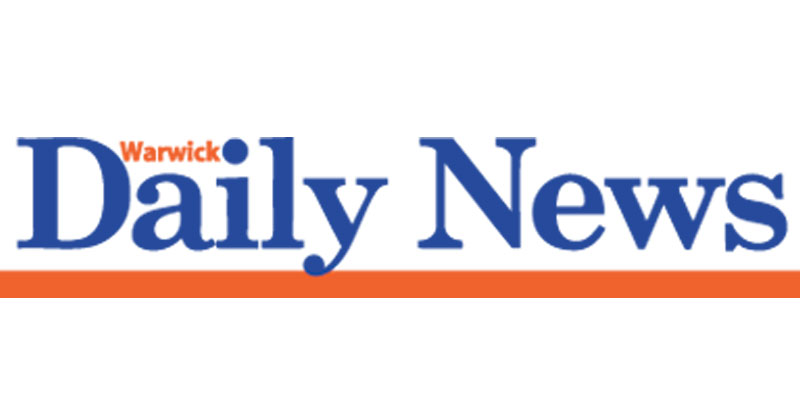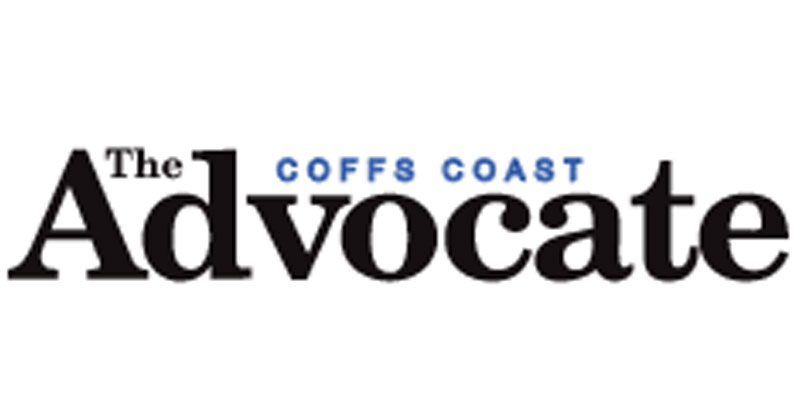 How Can Social Media Help Your Business?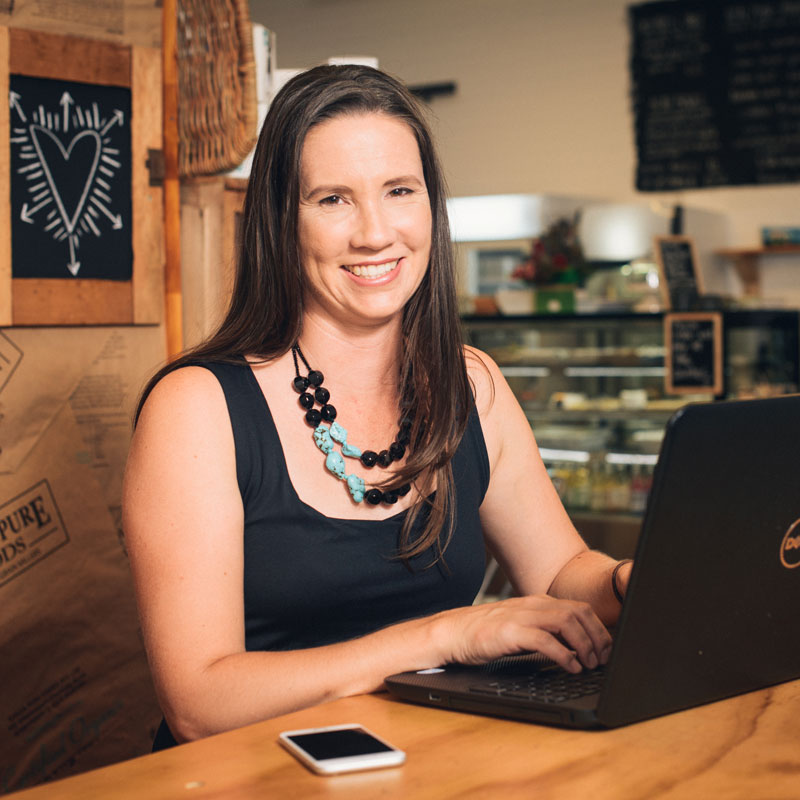 FREE WEB CLASS: Ignite Your Facebook Results!
Learn how to find new customers on Facebook.
Zec Media's Kate Bennie is a leader in Facebook marketing in Queensland and has built her business around helping small to medium businesses. You can participate in a free web class to learn how this relatively inexpensive form of marketing can find the people who are specifically looking for you.
Check Us Out On Social Media